Some Dude!
You look at this picture and one word comes to mind. But I don't know what that word is.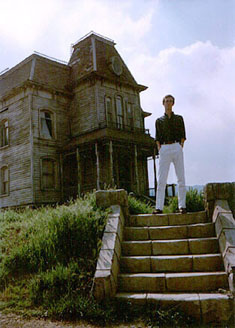 My First House
Will and Jada Pinkett-Smith live down the road.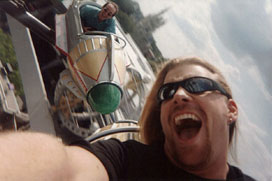 Paul Reubens
I shot my friend Paul Reubens in the back while we were on this ride.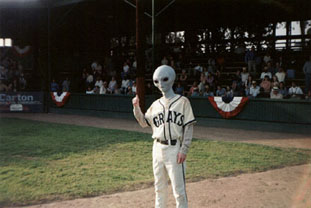 Devil Child
Is it my imagination, or is that child an alien?